Exhibition for Industry Professionals
This platform is for purchases, new acquaintances, establishing useful contacts, gaining experience and developing your own business.
The format of the event provides companies participating in the exhibition with an increase in the customer base, the conclusion of new contracts, dialogue with partners and competitors.
And direct contact with end consumers is an opportunity to study demand and keep abreast of the market.
For visitors, this is a platform where in 3 days you will be able to meet with regular partners, find new suppliers and make purchases for the next season
Exhibition sections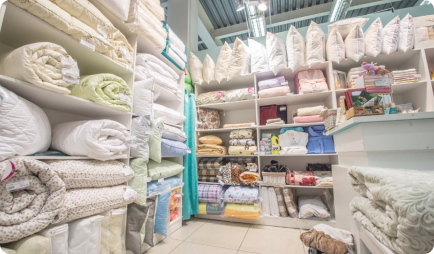 HOME TEXTILES
Bedroom textiles, bedding
Bathroom textiles
Kitchen textiles, table textiles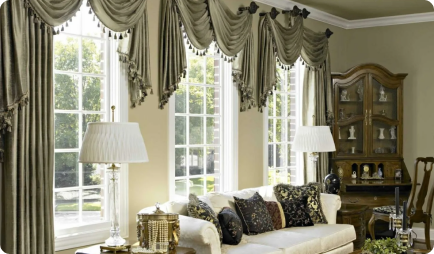 WINDOW AND INTERIOR DECORATION
Curtains
Cornices and accessories to them
Accessories for window decoration
Indoor sun protection systems
Carpets, floor coverings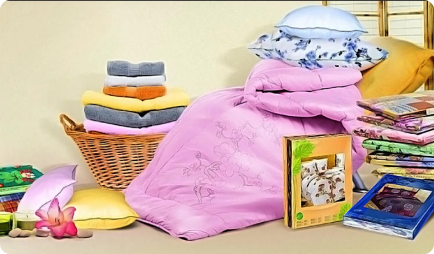 TEXTILES FOR CHILDREN / HOMETEXTILE 4KIDS
Children's bed linen
Sleeping accessories (mattresses, blankets, pillows, bedspreads)
Textile toys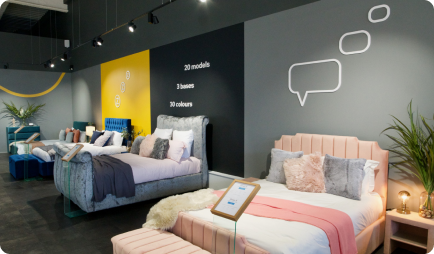 SLEEPING SYSTEMS
Blankets and pillows
Mattresses and mattress pads
Fillers
Fabrics for mattresses
Bed frames, bed grilles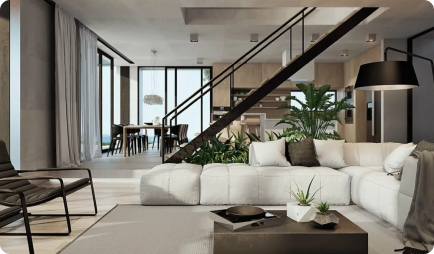 INTERIOR FOR THE HOUSE
Carpets
Floor covering, carpet
Interior items
Designer furniture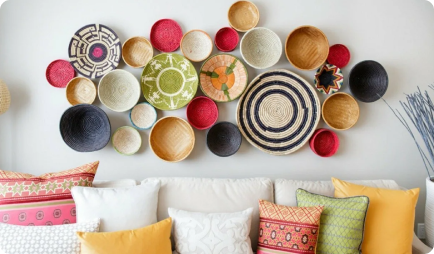 DESIGN OF LIVING SPACES
Materials for decoration
Home Accessories
Decorative tableware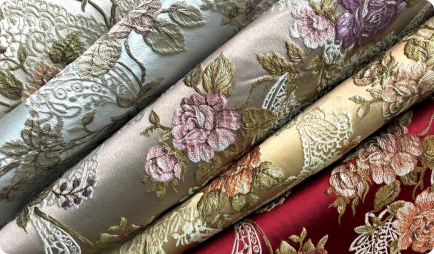 DECORATIVE AND UPHOLSTERY FABRICS
Interior fabrics
Upholstery fabrics, leather
Street fabrics
Fabrics for bed linen
Fibers and yarn, knitted and pile fabrics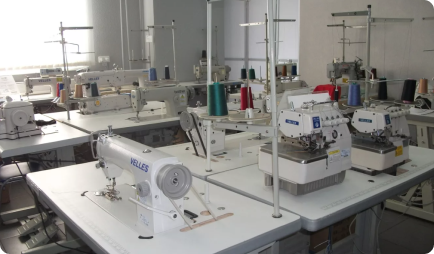 equipment
Printing equipment
Sewing equipment
Cutting equipment
Ironing equipment
Packaging and Label machines
IEC "EXPO", Astana, Mangilik Yel Avenue, 53/1